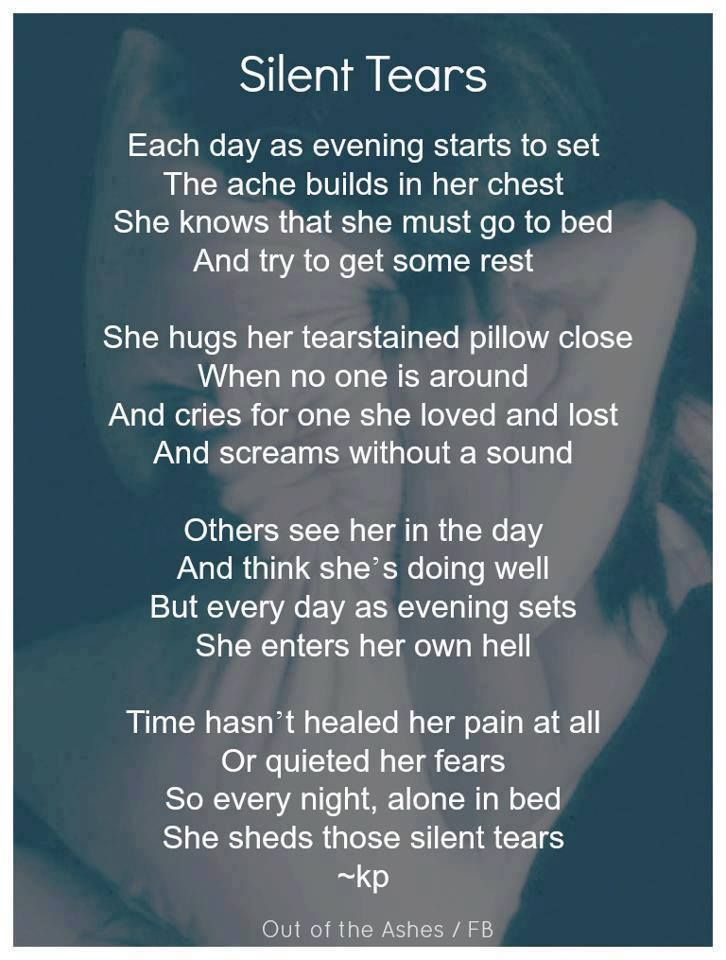 Source
Today would've marked the 19th week of my pregnancy. I wonder how it would've felt to reach "the halfway mark"...
I'm nearing the point where I will have been "un-pregnant" for a longer period of time than I was pregnant. I wonder how that will feel...
I've already been "un-pregnant" for a couple weeks longer than the period during which I knew I was in fact pregnant. Unfortunately, if anything that fact only makes me feel worse, not better.
I also wonder if or when my brain will stop automatically calculating weekly gestation milestones each and every Wednesday...
Eventually, time will run out. I would've never been 52 weeks pregnant even if I hadn't miscarried, so I guess this counting ritual technically can't go on much past December.
Eventually, it will be time to move on... time not to forget, but to focus on something new. I can't imagine it but I guess that's the goal of the grieving process -- processing and accepting what has happened in order to move on. Do I even want to move on? Honestly, I'm not sure. Will time heal this pain? Only time will tell...